Speaking of a Destination which is perfect for all visitors – regardless of gender, age, or season – and is abundant in good foods and tourist attractions, it could not be anywhere else but the much-love district of "Khao Yai."

Admittedly, Khao Yai is the all-time favorite destination due to clean air, lush greenery and fantastic tourist attractions. It takes only 3 hours of Driving from Bangkok to find yourself surrounded in beautiful nature. Khao Yai is home to a wide variety of tourist attractions, such as national park, flower Gardens, resorts, European-themed restaurants, and photogenic Cafes. In short, Khao Yai is a perfect destination to go to with your partner, family or friends.

So here we curate don't-miss destinations in Khao Yai to stir your soul and tempt your wanderlust!

01 BU•CO•LIC x Khaoyai Café
Let's kick off at "Bucolic khaoyai Café" where visitors are stunned by its outstanding architecture and the views. The café truly live up to its name, as Bucolic refers to pastoral, countryside or idyll.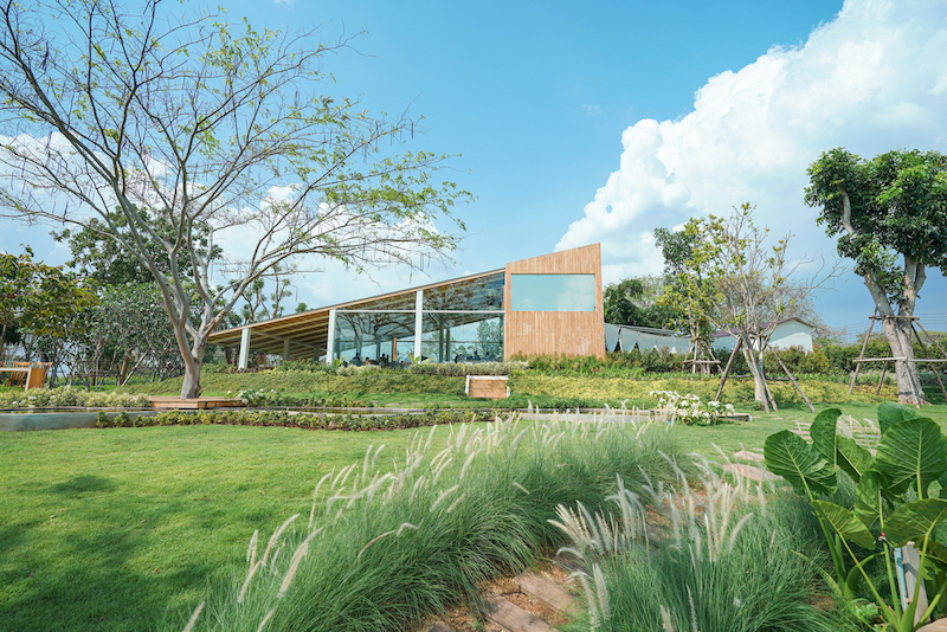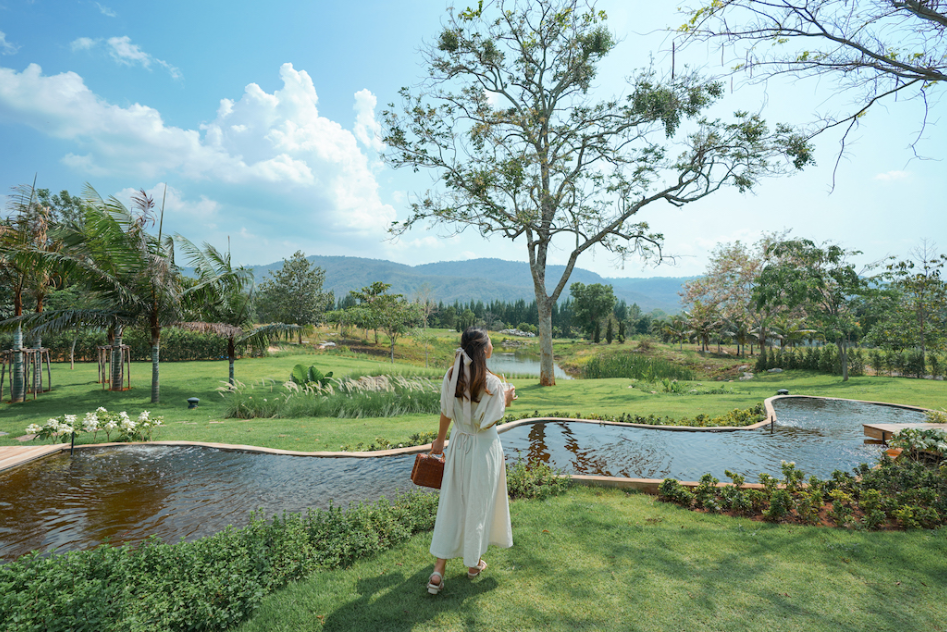 It is the place for sitting back and admiring the views of a grassy meadow and mountain range. Nothing could re-energise you better than the aromatic smell of roasted coffee beans and palatable desserts. Half of my day was spent enjoying the scenery and taking countless of photos, so I believe photo enthusiasts would definitely fall in love with this place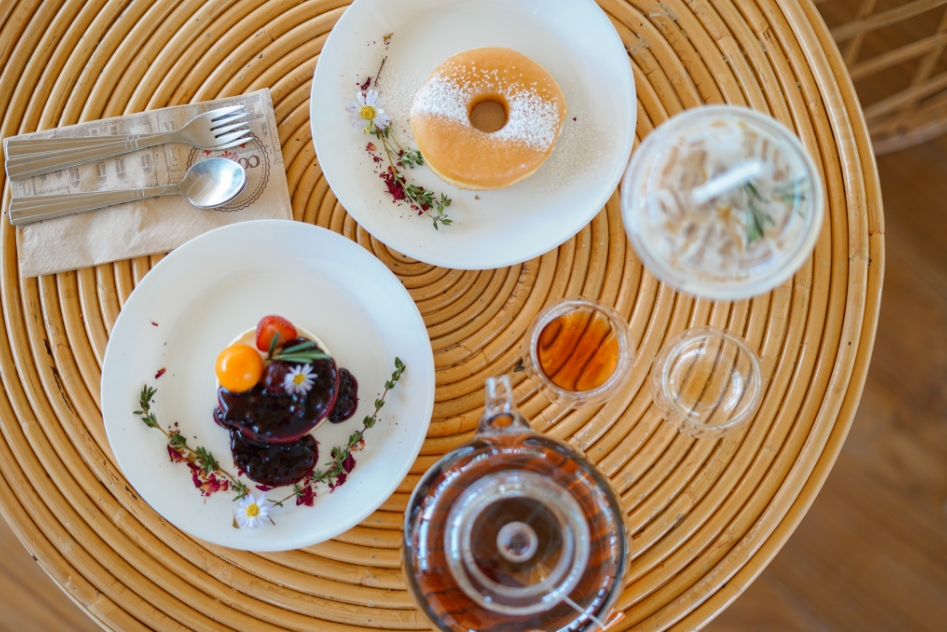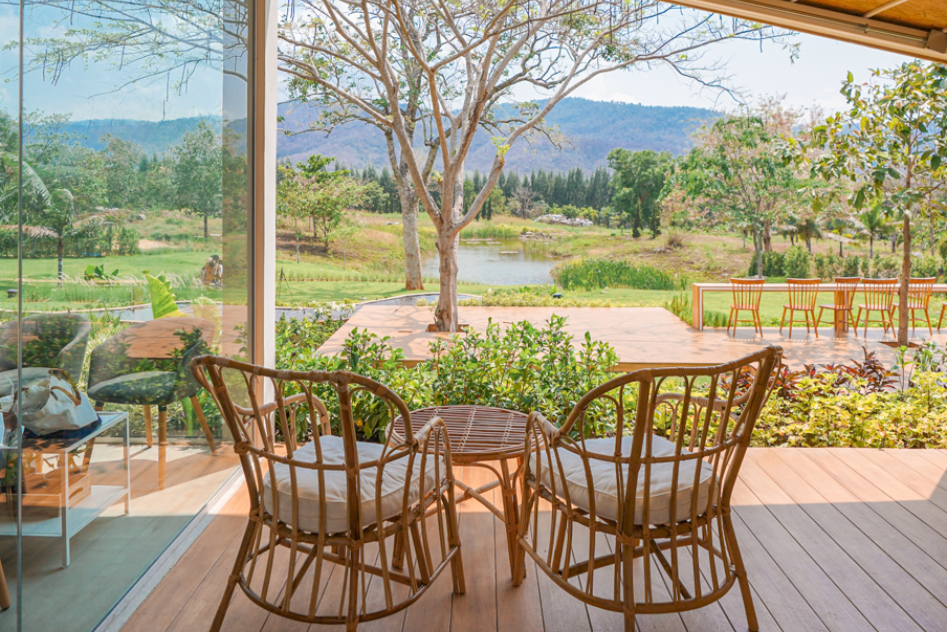 A simple trick for great photos is visiting the café early in the morning or late afternoon, like 4 or 5 PM. as the temperature is more comfortable and the light is soft and beautiful.
02 Hotel Labaris Khao Yai
The next must-visit Destination seems straight out of a fairytale. Located amidst the hills, the architectural design of "hotel Labaris Khao Yai" was inspired by a whimsical fairytale castle.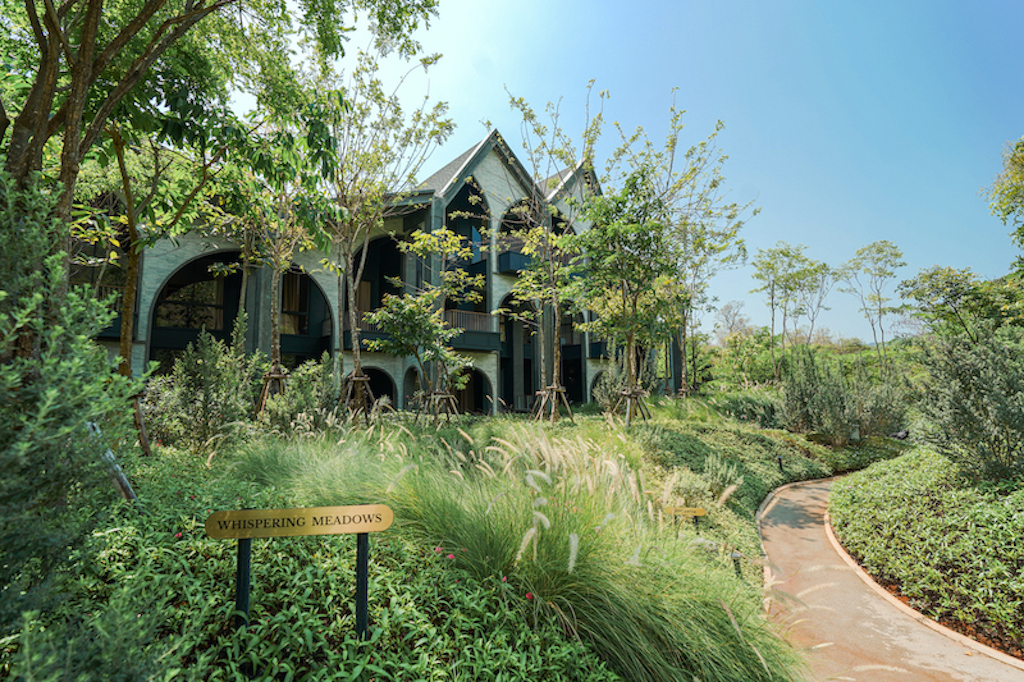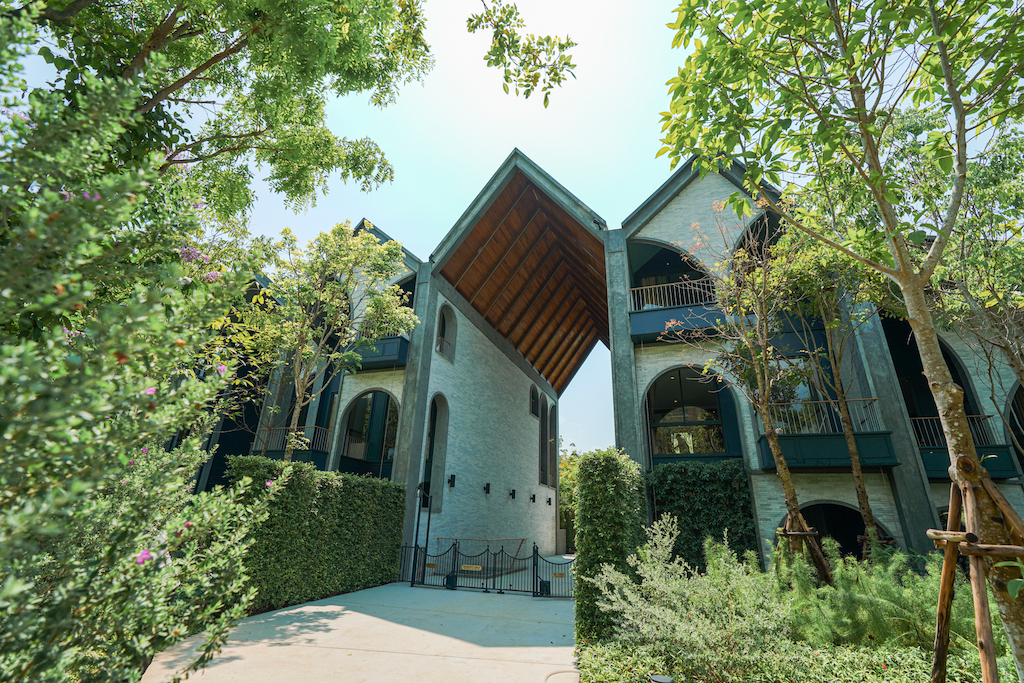 The hotel also features "Rabbit Café" a cute coffee shop which was decorated like a rabbit burrow and situated right next to the hotel.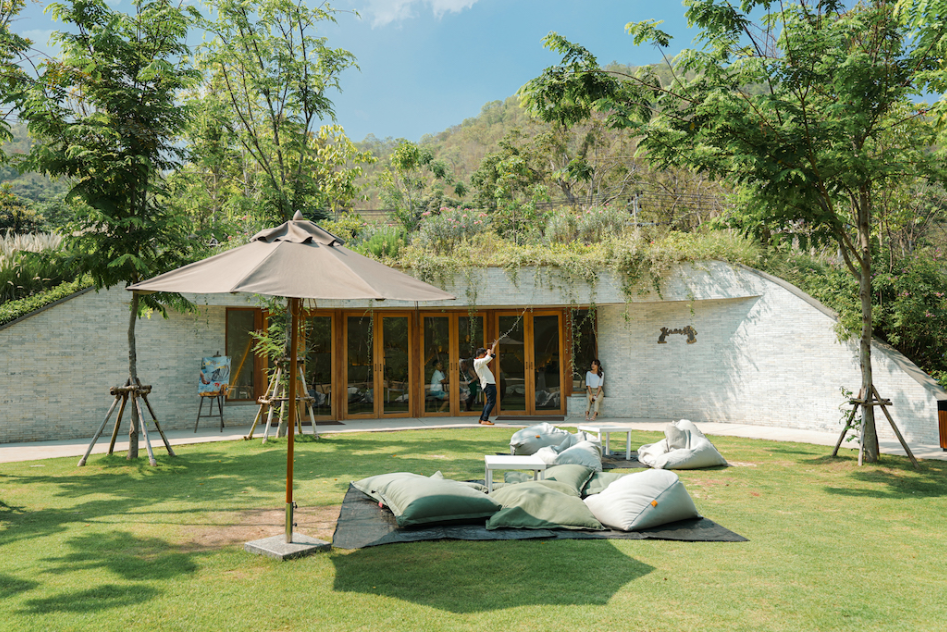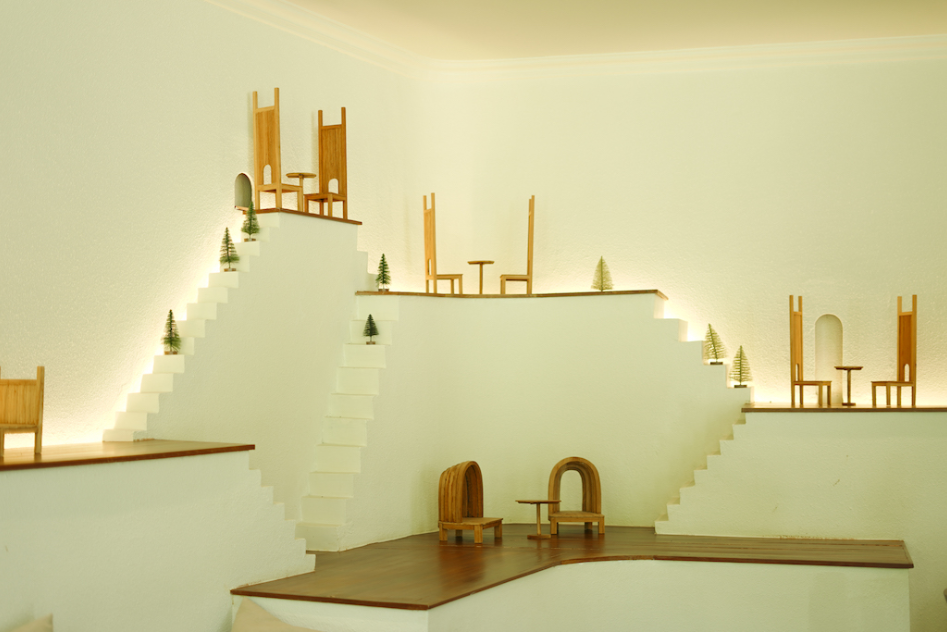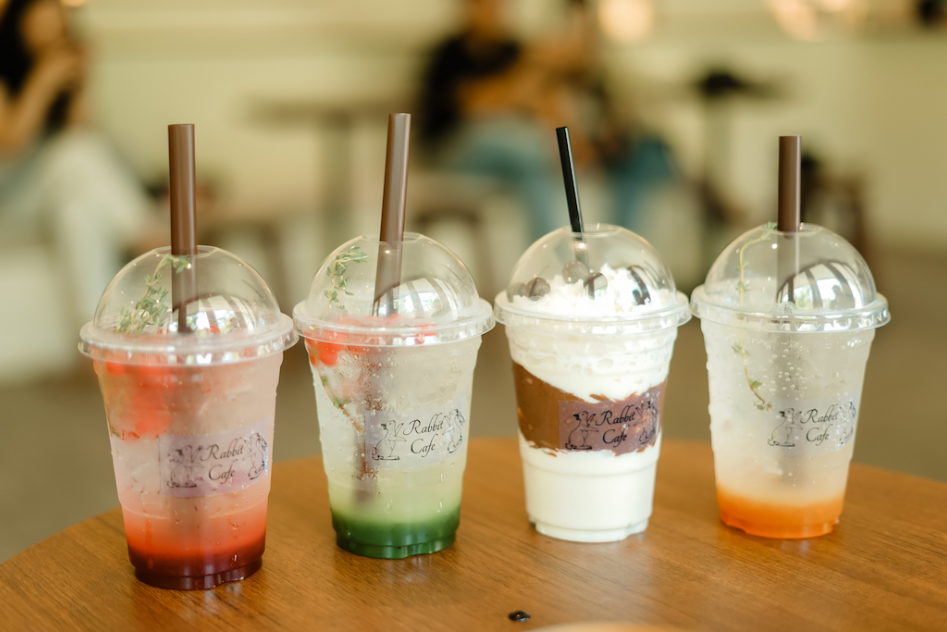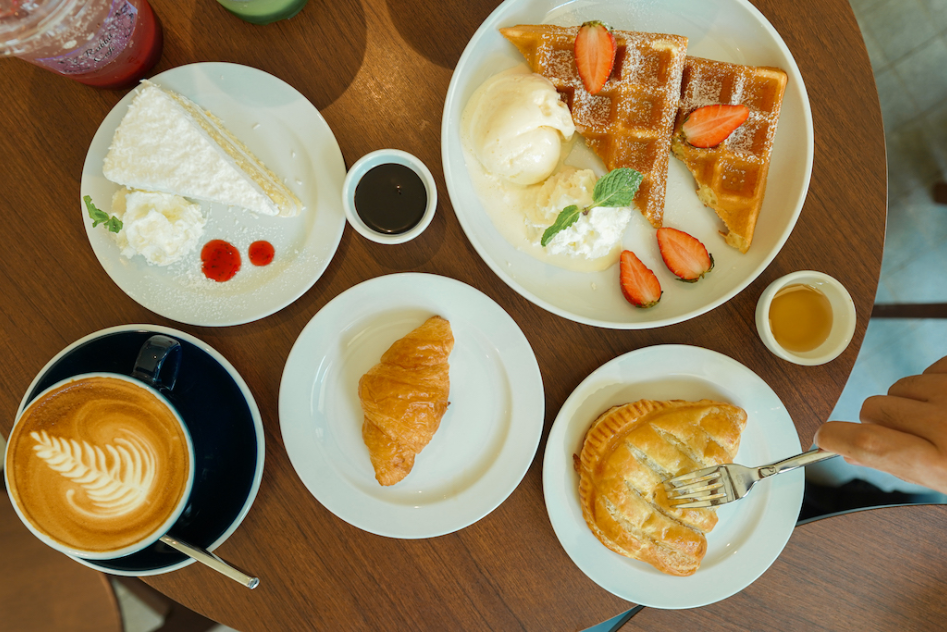 Another one on my don't-miss Destination is "Klang Pana Roses Garden & Café." Surrounded by rose gardens, the café has just opened in early 2020. My verdict is full marks in terms of ambient because visitors are allowed to roam the rose garden, take photos, enjoy afternoon tea in a very relaxing manner.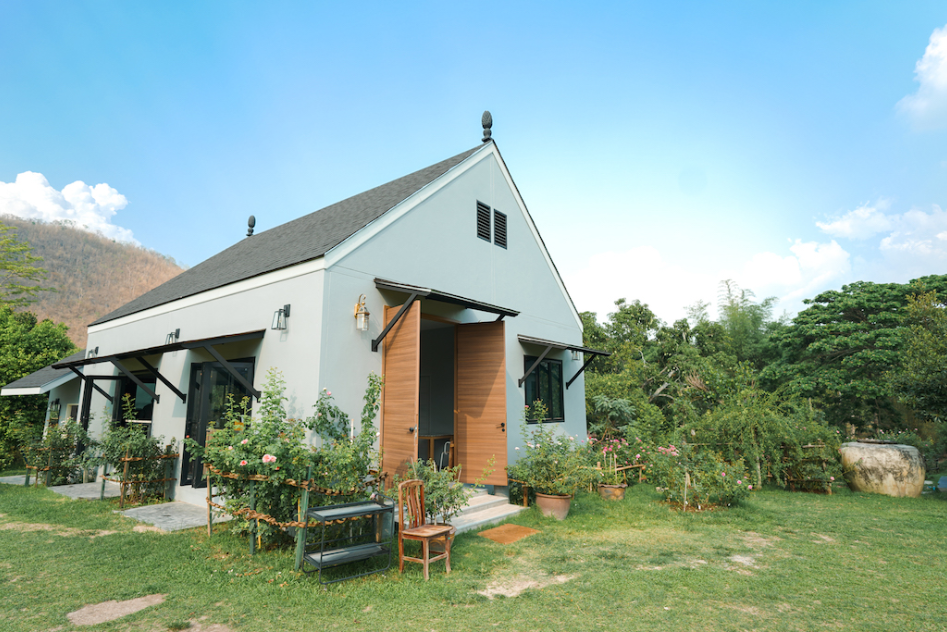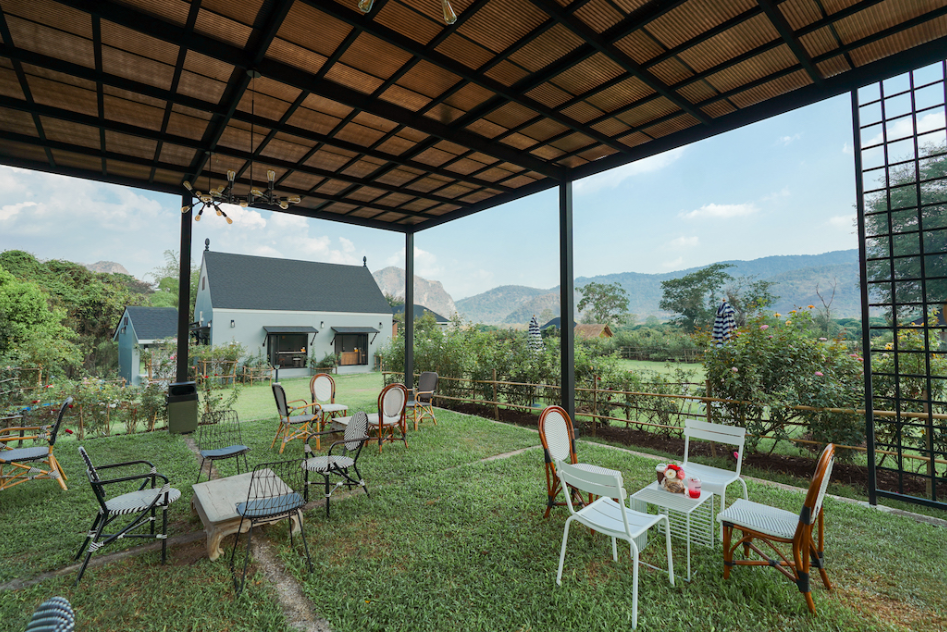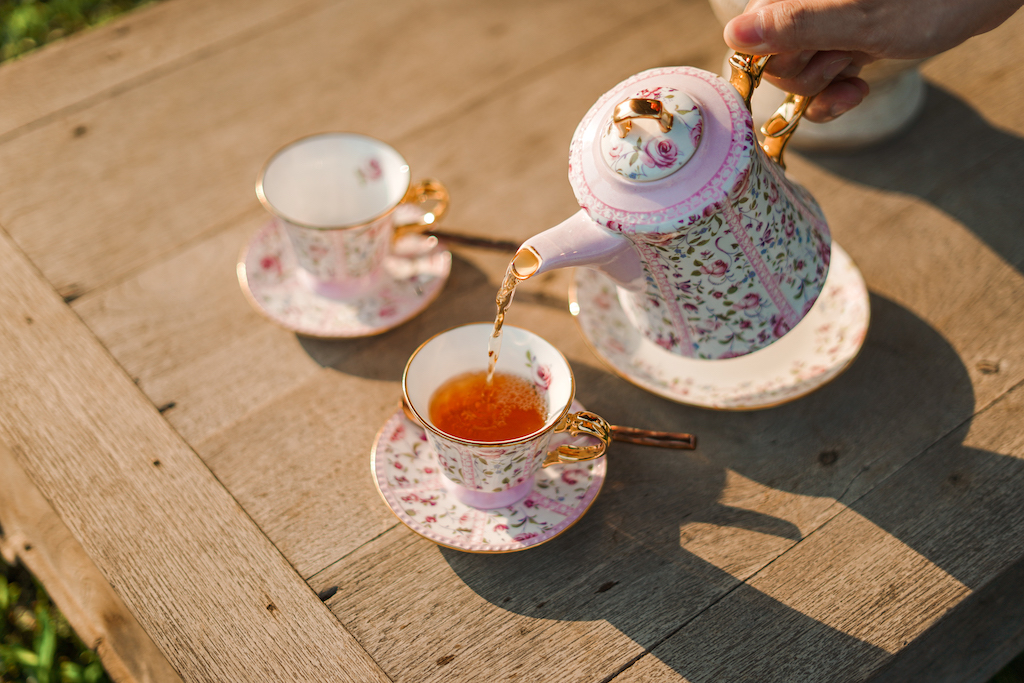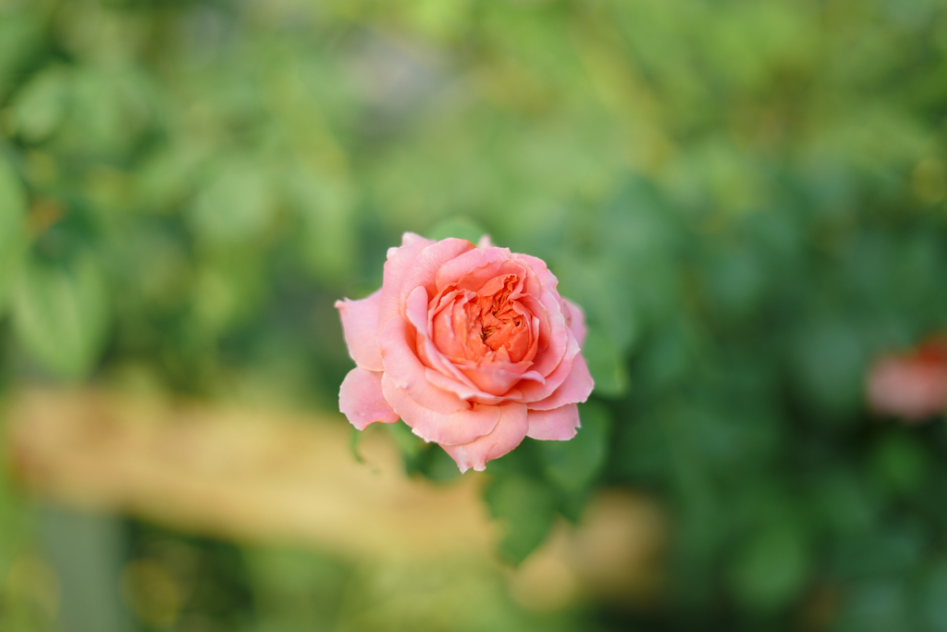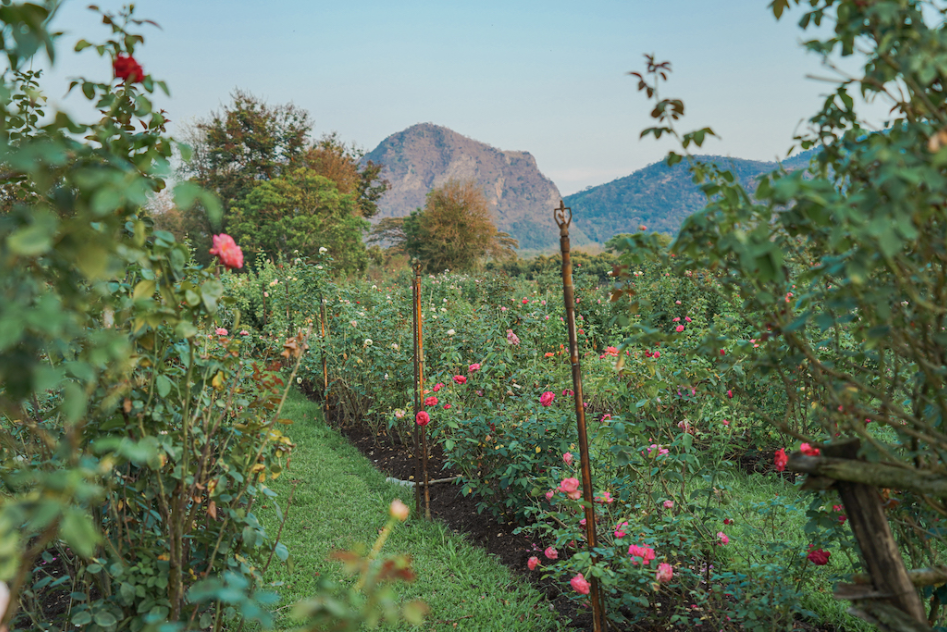 Location : Klang Pana Roses Café
81, Moo 10, Ban Heaw Pla Kang Village, Mu Si subdistrict, Pak Chong district, nakhon Ratchasima province.
The entrance slants towards Birder's Lodge. There is a café called Coffee Mania at the top of the street. Once you spot a sign for Klang Pana Roses Café, turn left and continue straight.
Google Map: https://goo.gl/maps/PZF4SjK67Z5kqQpL8

Open everyday:

Mondays – Thursdays, at 8.30 – 17.00 hrs.
Fridays – Sundays, at 08.30 – 17.00 hrs.

Telephone: 085 093 5553
facebook : GardenCafekhaoyai/">https://m.facebook.com/RoseGardenCafeKhaoyai/

04 Campfire Cafe Khao Yai
If camping and café-hopping are your cup of tea, you will love "Campfire Café Khao Yai" because this place is a combination of coffee shop and tent site amidst lush greenery where you can pleasantly fill your lungs with fresh air.

The uniqueness of this café is its campground where you can bring your own tents to pitch by the River, immersing in the verdant and comfortable atmosphere. On the other hand, you can still enjoy taking photos with the provided camping gears without staying overnight.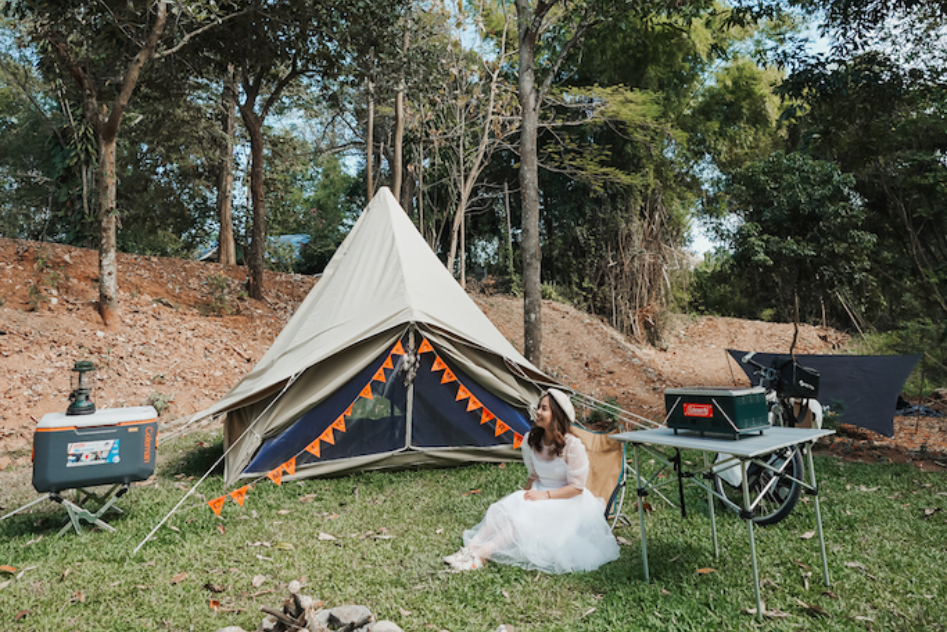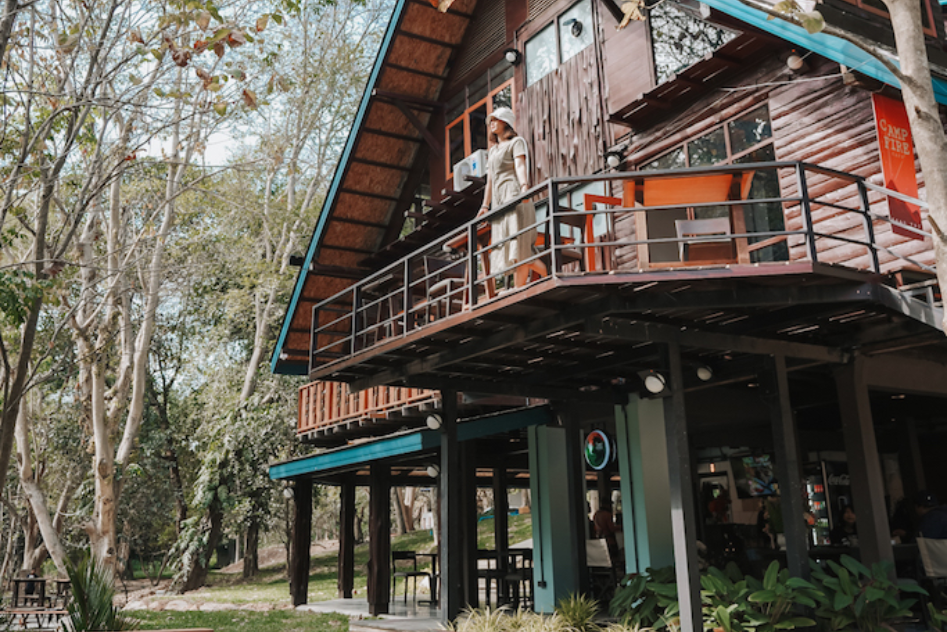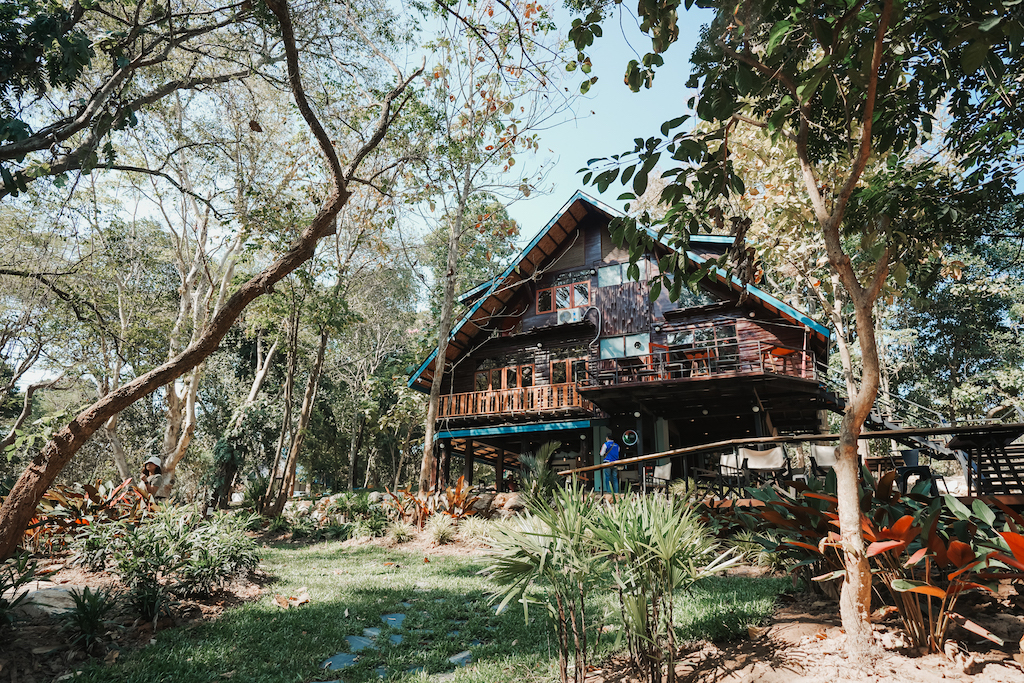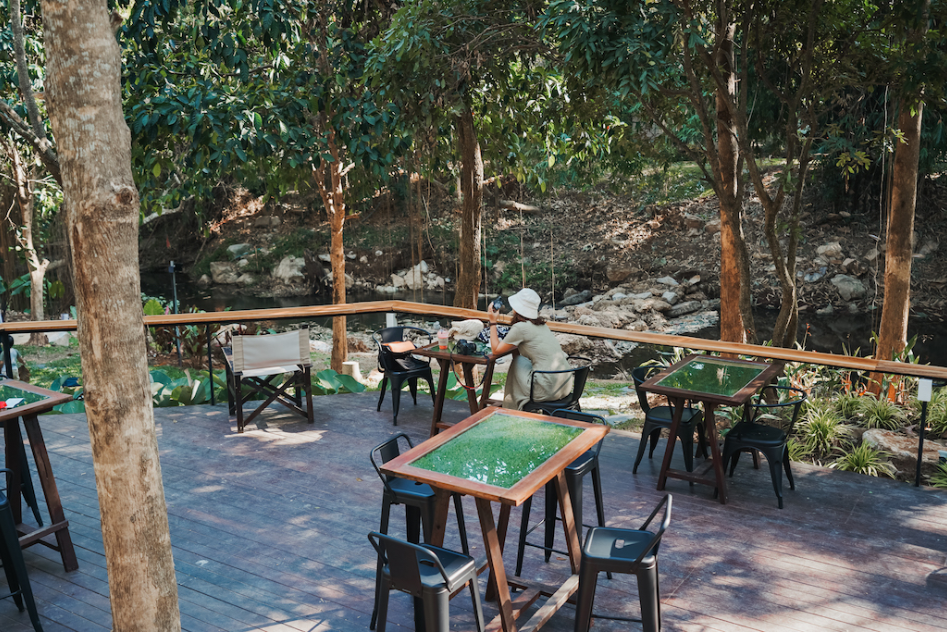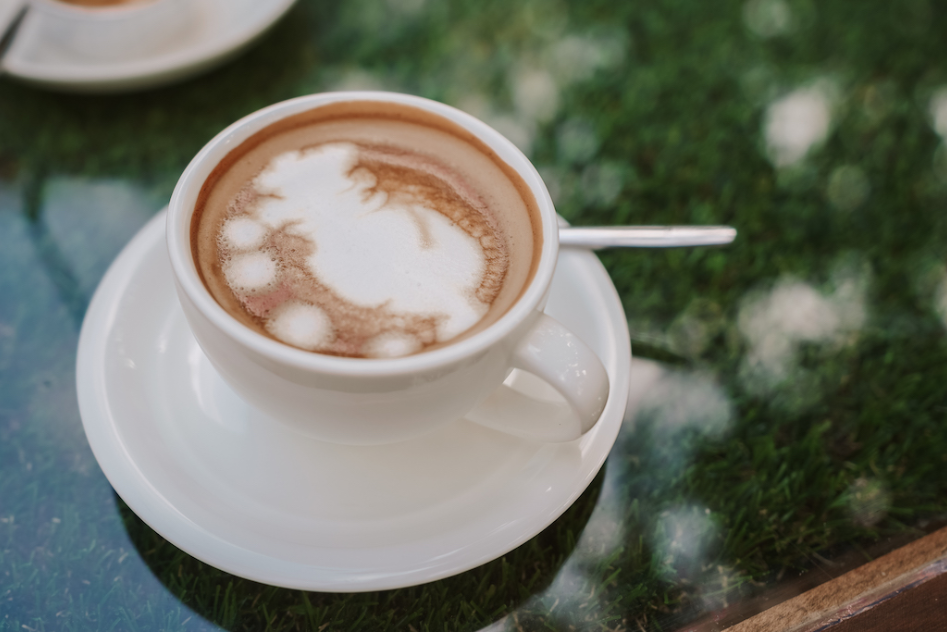 So you should see that Khao Yai always has something new to explore. After reading the review, do you feel an urge to go there? In addition to these, Khao Yai has hundreds of tourist attractions to visit.
To find out how awesome Khao Yai is, you must go there to get a first-hand experience. Let's pack up to get there with friends, partner or family the next weekend! ☺