When Travelling, it's definitely important to find the perfect Accommodation that will satisfy all the people on the Trip, it should be conveniently located close to interesting activities and attractions, and have a bit of style. If you are planning a trip to nakhon Si Thammarat, there are several Accommodation options that fit the bill. These two recommended hotels not only are very convenient, in the middle of downtown nakhon Si Thammarat and within walking distance to many tourist attractions but Cool too!
1. The Plug Hotel @ i-Biz Avenue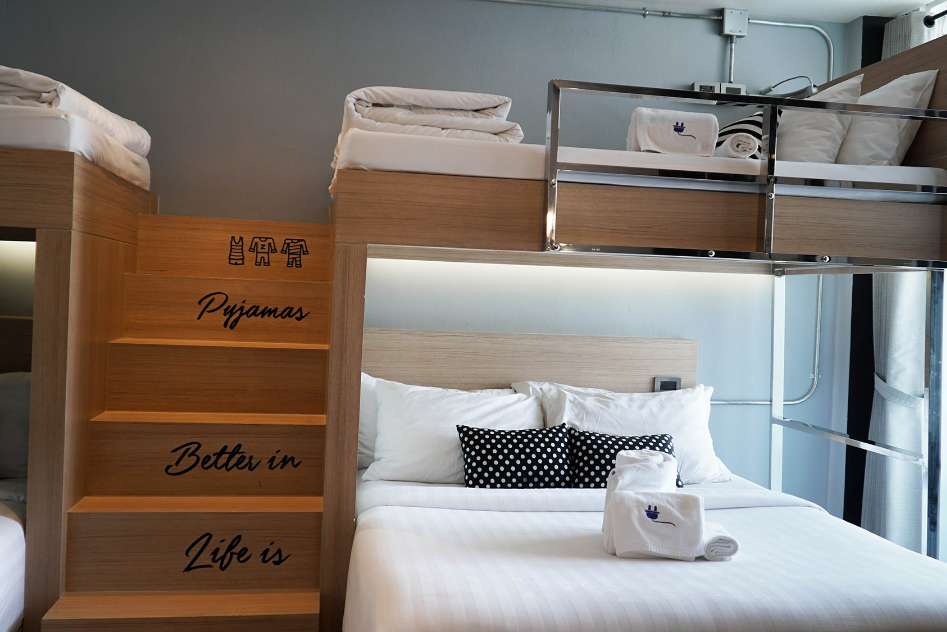 This hotel is reasonably priced and has a very convenient location in the middle of nakhon Si Thammarat Town. The Plug Hotel is great for young Travellers, friends, solo Travellers, and even families.
From the outside in, the building looks quite sleek and modern with a loft-like feel. There is a rooftop area for you to chill out in the evening and photography lovers can snap some Cool photographs. Apart from all the hotel facilities, inside i-Biz Avenue there are various Thai and international restaurants so there is no need to worry about any meals…you have plenty of options!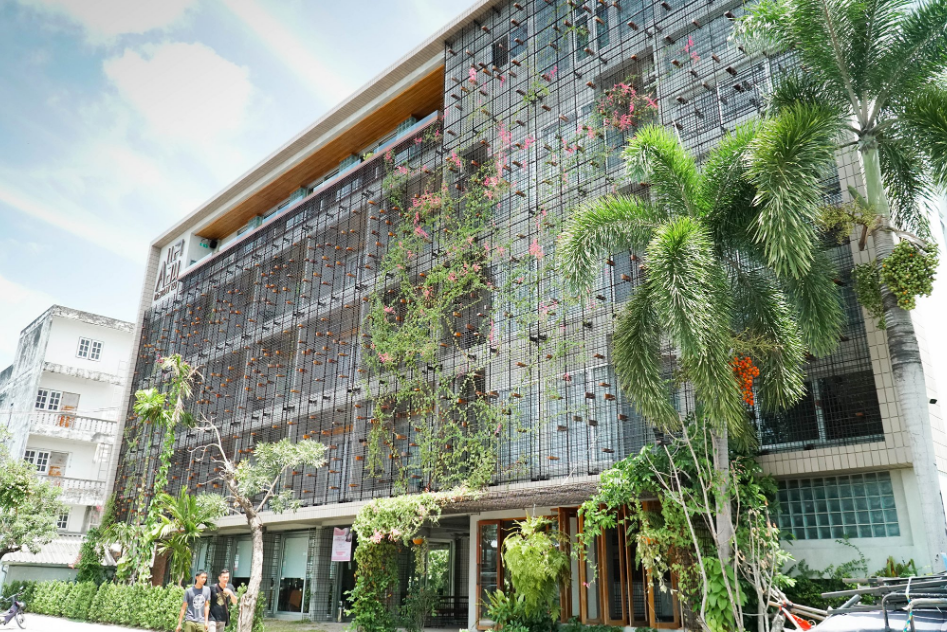 This is another chic hotel for those who love outstanding modern architectural design – it is unlike any other place in nakhon Si Thammarat. Opened in 2018 with 21 rooms, the design and décor of Laekhon-Nonbai are meant to reflect the Local Culture of nakhon Si Thammarat.
Most of the furniture is wooden and other décor details highlight natural materials to create a warm atmosphere. This hotel is suitable for both short- and long-term Accommodation and located near cultural tourist attractions like Wat Phra Tat Mahaworaviharn.
While the views and atmosphere may not be quite as charming as those along the coast, the good thing about staying in a hotel in downtown nakhon So Thammarat is that it is convenient to Travel to places, including many of the provinces well-known restaurants.
Next time you are in nakhon town, be sure to stay at one of these Cool hotels!