When weekends or long holidays are coming, parents cannot wait to spend quality time with their little ones. These are wonderful opportunities to tighten family bond, explore something fun, learn new skills and maximize child developmental potentials. Nowadays, there are places in Bangkok and surrounding provinces that support fun activities for kids. So why don't you take your children to these places on weekends, since it requires only a short drive to reach there?
Baan 1,000 Mai, Prathum Thani
Located in Sam Khok district, Baan 1,000 Mai is a combination of café and Farm with a massive Crabtree and swings right in the middle. The total area has been transformed into kids' world full of activities, such as ploughing, collecting eggs, gardening, making salted eggs, painting, kayaking, and playing in sandboxes. Kids also have a chance to learn more about farm animals, including ducks, chickens, and goats. This place is perfectly suitable for family. While kids are exploring the nature, parents can sit back and wait in the café.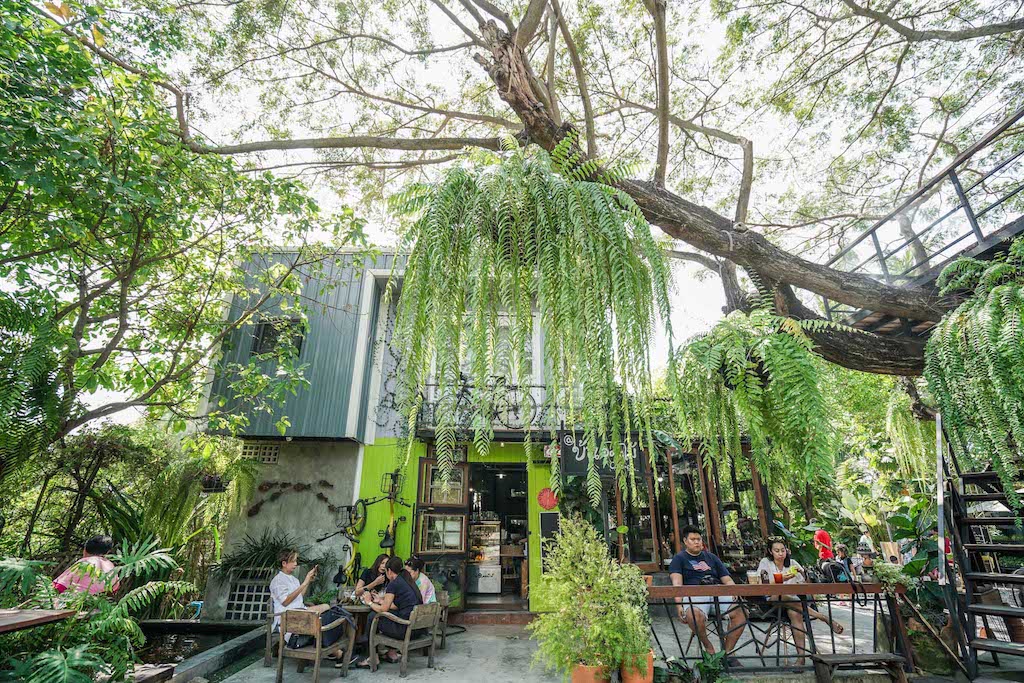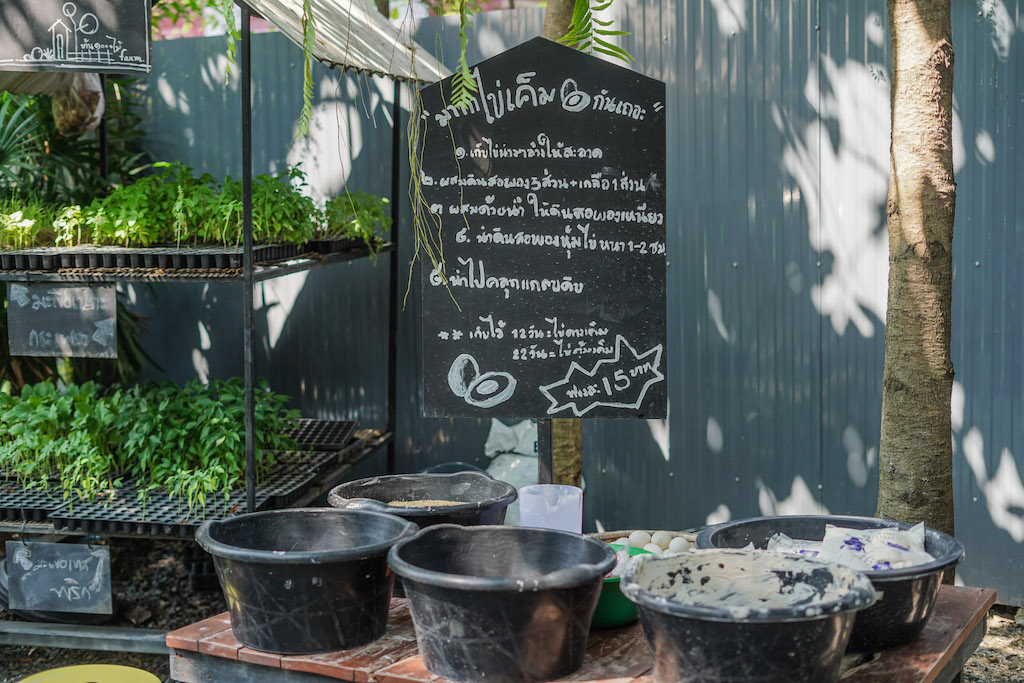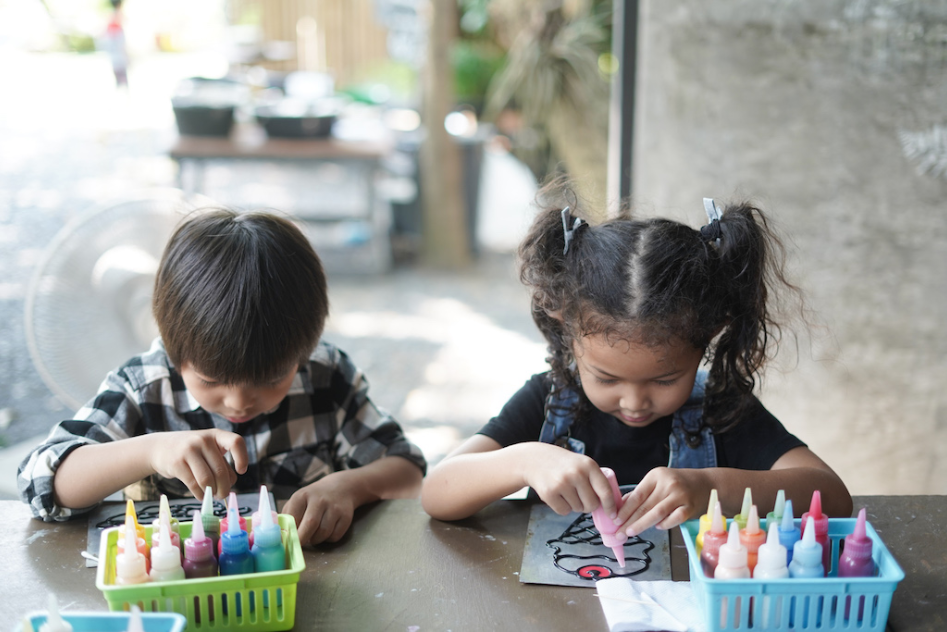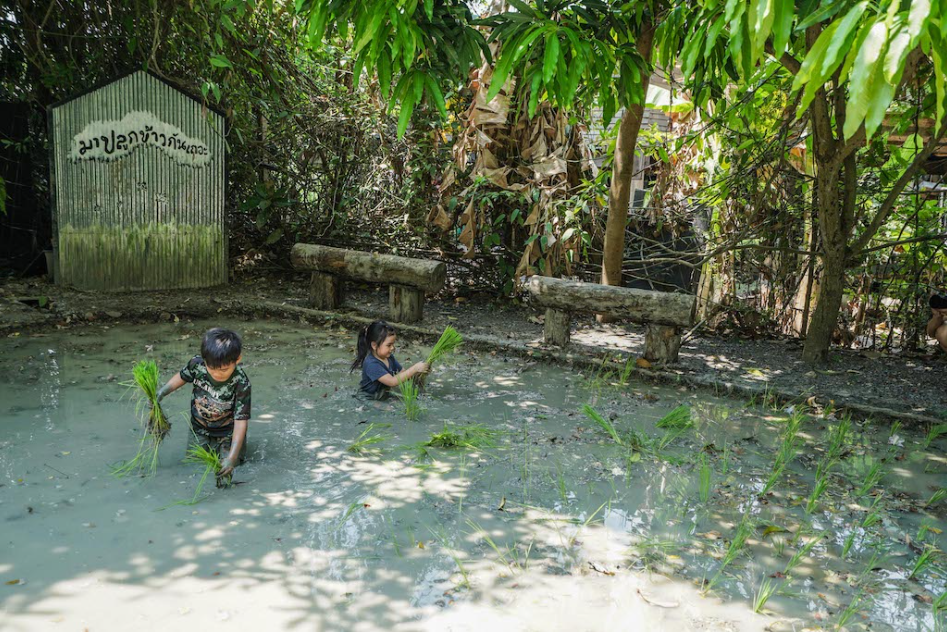 Location: 48, Moo 6, Bang Toey subdistrict, Sam Khok district, Pathum Thani province.
Business hours: Saturdays and Sundays, at 10.00 – 17.00 hrs. (It is wise to recheck the operating time on the café's official website.)
Telephone: 091 998 2466

Pluk Rak Farm, Ratchaburi
Pluk Rak Farm in Ratchaburi province is an Organic vegetable farm whose products are exported to several other countries. In addition, the farm offers fun activities, known as "Organic family Day" to help kids understand Organic farming. For example,
1. Exploring insects
2. Collecting duck eggs
3. Making salted eggs in a traditional way
4. Having fun with playground slides
5. Kite flying
6. Boat rowing
7. Building a straw man
8. Growing vegetables
9. Finding worms
10. Feeding ducks
11. Raising cattle
12. Feeding turtles
13. Ploughing or harvesting in paddy fields
Morning session: 09.00 – 12.00 hrs.
Afternoon session :14.00 – 17.00 hrs.
Participation fees:
THB 1,000 for a family (no more than 4 pax)
Additional cost THB 250/person
Free entrance for babies and seniors on wheelchairs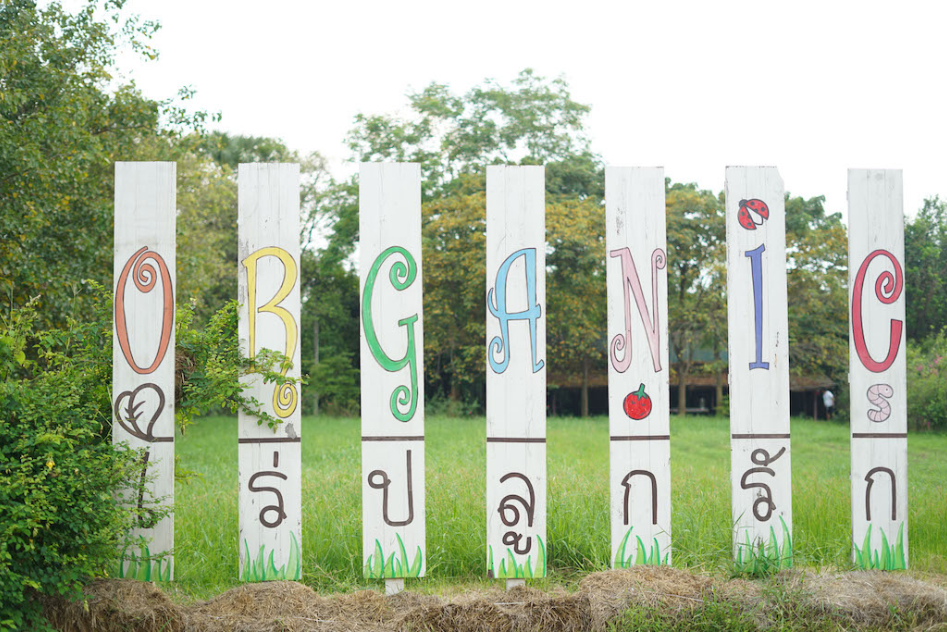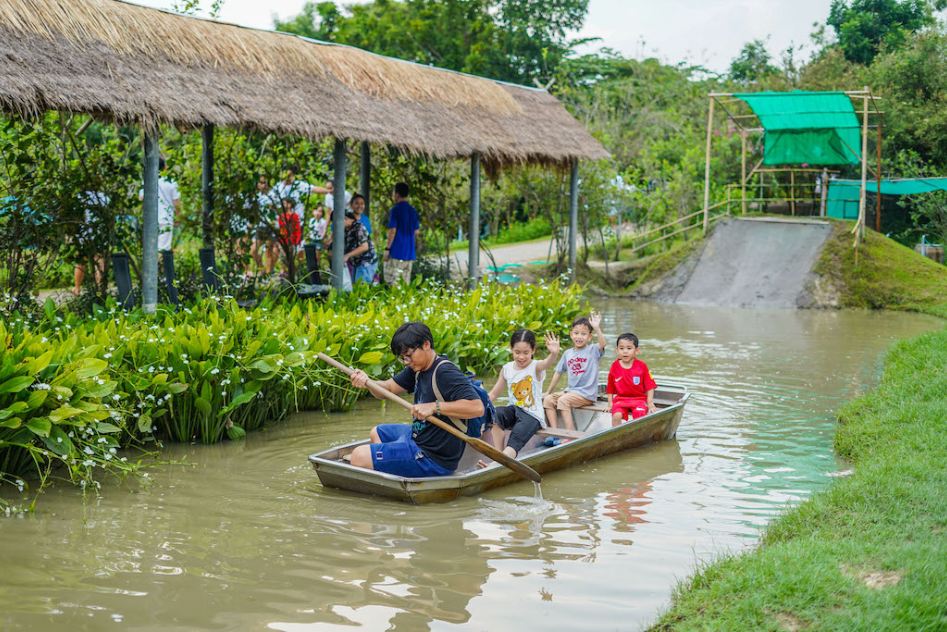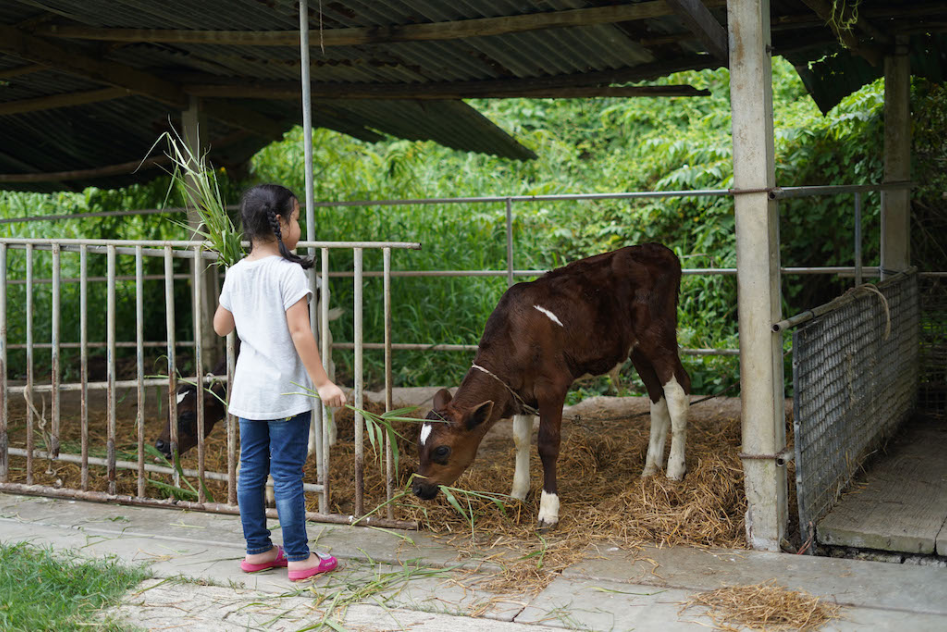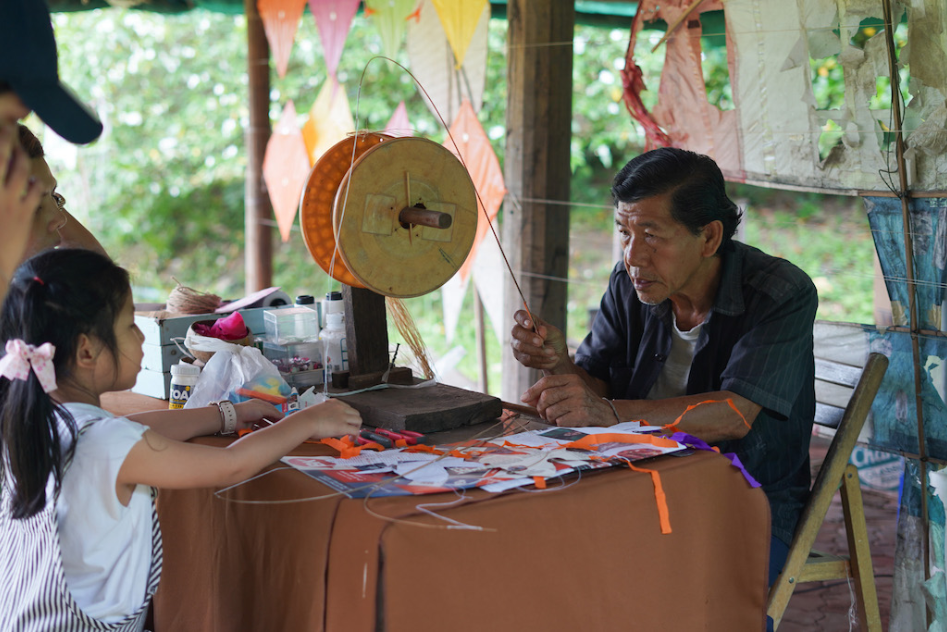 Inspired by a favorite classic tale, The Three Little Pigs café is filled with lush greenery and learning corners for children. The area consists of an Organic Farm for growing a large variety of fruits and vegetables, as well as a Restaurant and a café. The seating areas are provided both in an air-conditioned Room and in the outdoor zone by the ditch to get some air ventilation. Children are free to roam around, observe fish, turtles, and iguanas or even play hide-and-seek like the little pigs escaping from the wolf in the tale.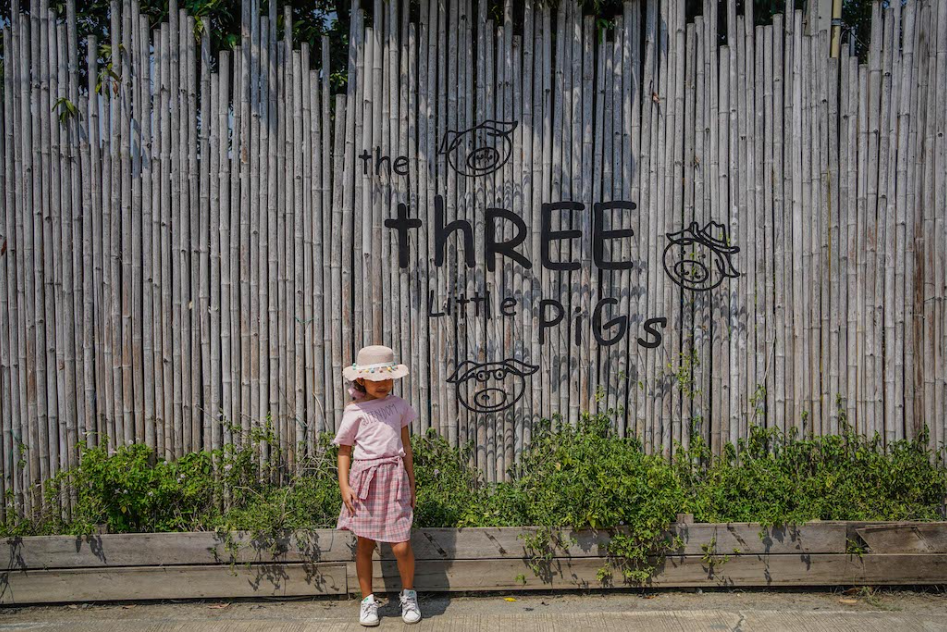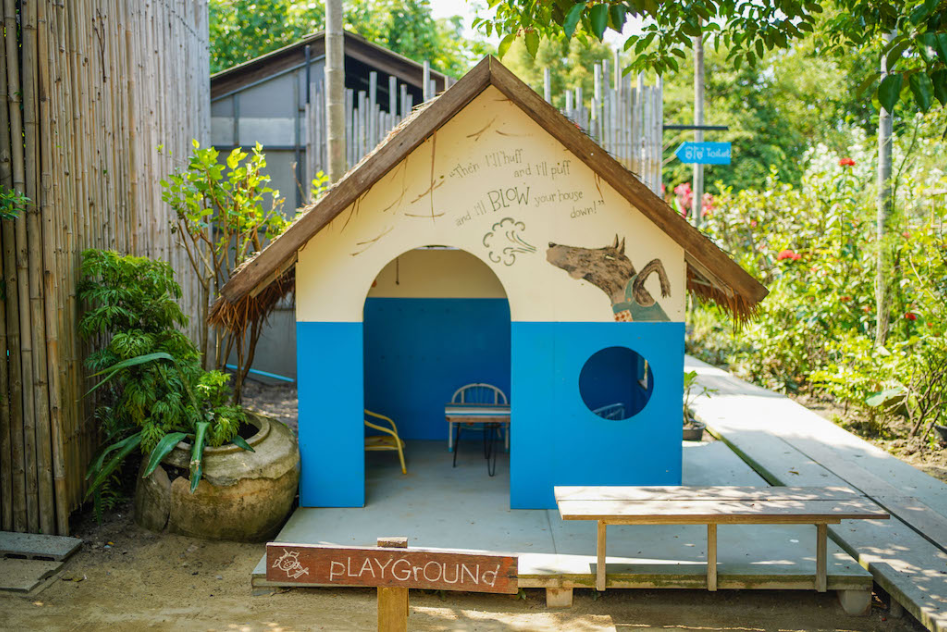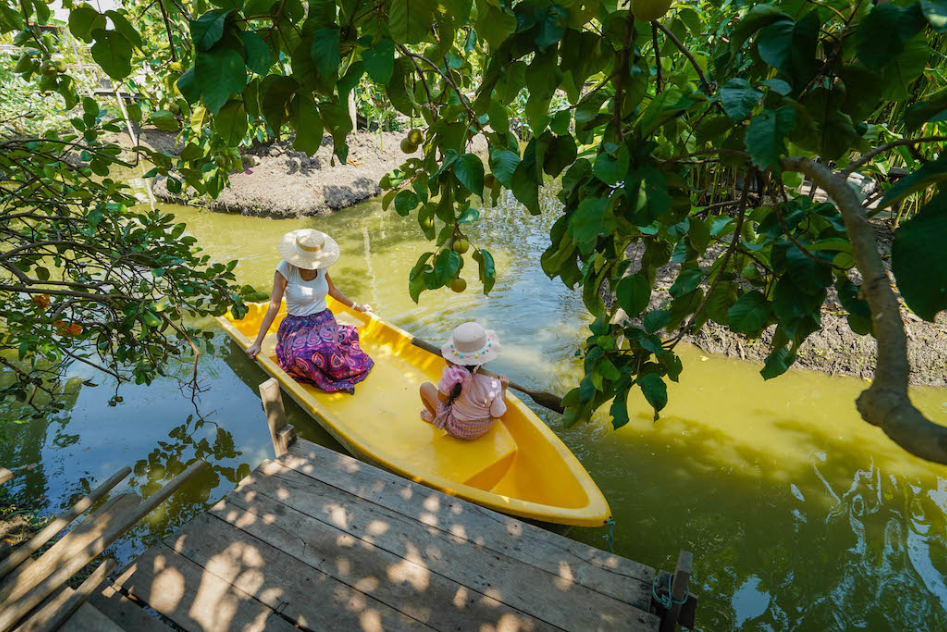 The Pumpkin Art Town, Prathum Thani
Located by the riverside in Prathum Thani province, The Pumpkin Art Town was founded primarily as a venue to host workshops of many art forms, such as Cloth weaving, pottery, painting, tie-dyeing, hanging décor items, tee shirt screening, design Fabric patterns, etc. At this gallery, visitors will find a Group of art graduates sharing their art expertise. If you are keen to participate, check out weekly updates on the activity calendar in the gallery's official website. Kids may find themselves having so much fun in the playground where a sandbox and a robe bridge are provided. Additionally, there is a lakeside café under the shade for everyone to enjoy.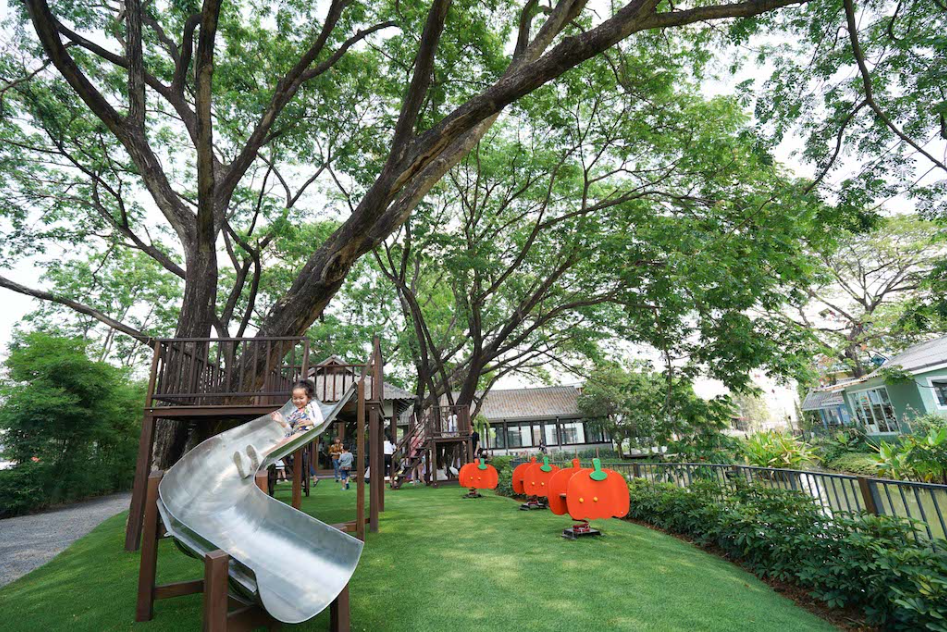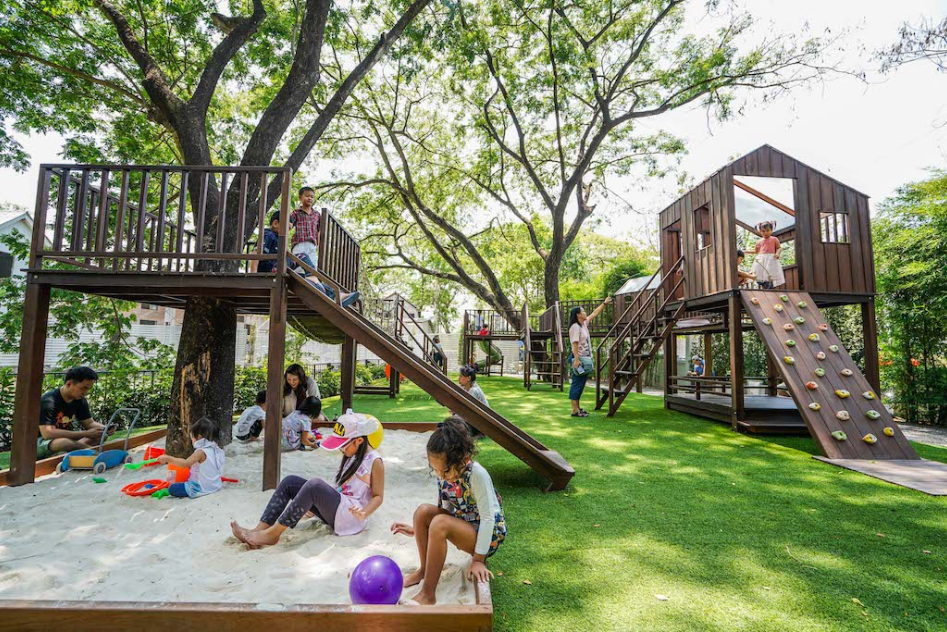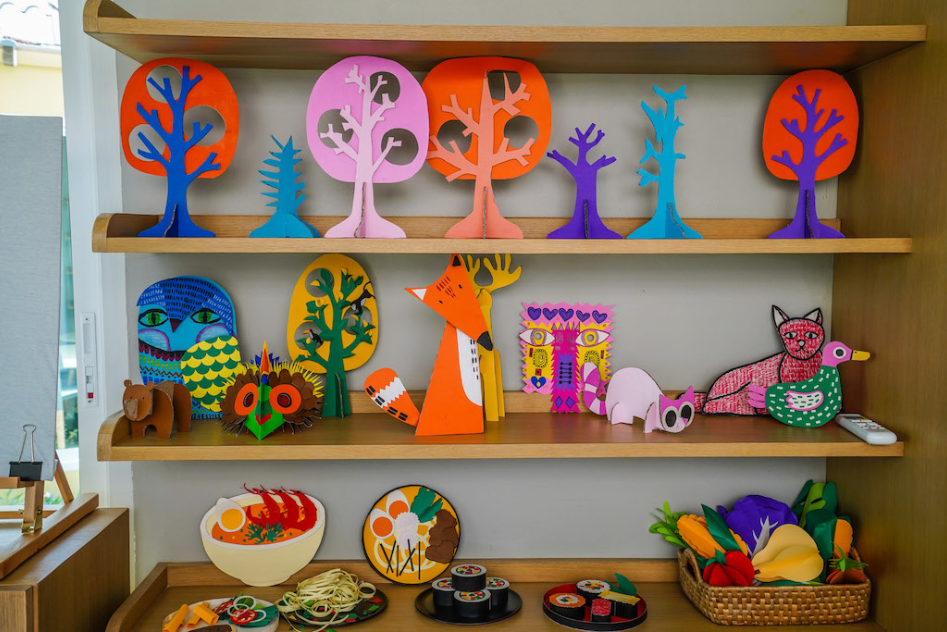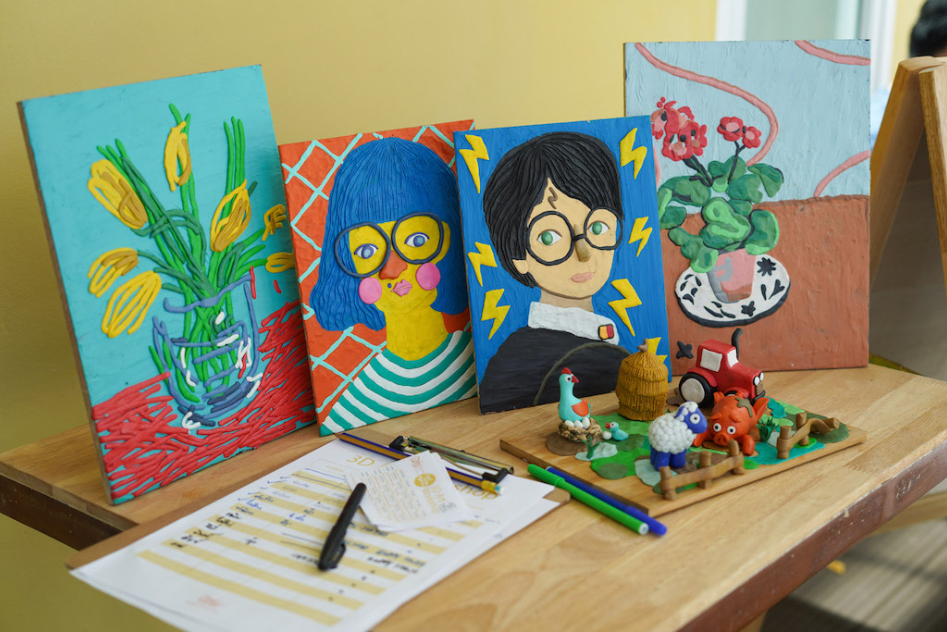 For parents who are looking for a tourist attraction to have fun with your kids, feel free to follow reviews. Ultimate kid Travel experiences guaranteed! ☺